works with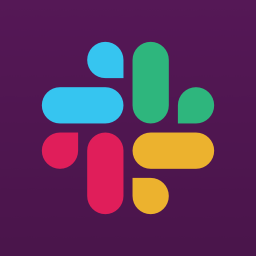 Sales reps update CRMs on the go
Create deals, set follow-up reminders, add notes and contacts smoother with Hints. Save hours on pipeline routines.
Tech teams save and update to-dos
Tech and business teams communicate better when to-dos are easily updated.
Smoother capturing into Notion
Add and update Notion tables with properties straight from messengers.
Support teams operate smoother
Requests from messengers get converted straight into support tickets
Talk to the Hints
bot like

you would talk to

a human
Hints will take care of your admin work
Focus on what really matters
Simple and transparent pricing
Got questions?
If you have any other — check our FAQ
How does actually Hints work?
Hints is based on Ai-model that parses inputs and puts them into tables.
What if you do not have a flow I need?
Write to us, we will do it for you! If you have a group of people at your company who need this flow, we will set it up quickly! Write to us:
Is Hints for individual or teamwork?
Both. We love to see our clients who start individually and then their colleagues and teammates join. Clients often use Hints in WhatsApp groups and in teams' Notion and ClickUp.
Do you store my inputs or just process them?
We take your data seriously: we just process your inputs in a secure way.
How easy is it to set Hints up? Do I need to code?
No coding. It's like writing to a friend. Anyone can use Hints in seconds.
Do you have discounts?
Send us a message, we will figure out something for you! Write to us:
Can I try Hints before paying?
Yes, there is a trial, you can decide later.
Can you just organize my life and do my job for me?
We are getting there. We try to streamline as many workflows as we can for you. So far, we are good at CRMs, task managers, and Notion.
Get organized with Hints AI assistant